Dah Fwu Her Resources Regeneration Co., Ltd
The Dah Fwu Her Resources Regeneration Co., Ltd. was founded by Mr. Chen Fusong in September 2007 and located in Miaodou Industrial Zone, Madou District, Tainan City with a total area of 13,638 square meters.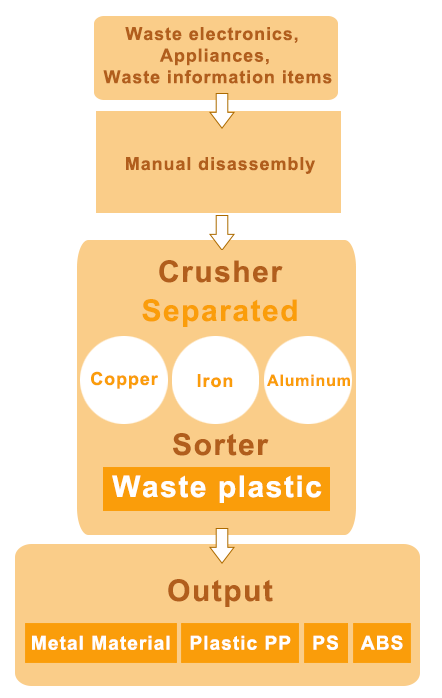 plastic after the re-use of plants; products to plastic PP, PS, ABS and other smash-based materials.

In March 2013, Dah Fwu Her the 2nd Plant were established. It is also located in the Mudou Industrial Zone and engaged in the processing and recycling of imported waste plastics such as PE and PP (such as milk bottles and Jam bucket ).

Since its inception, we have guided the concept of green energy, environmental protection and recycling into the industry in line with our love for the earth and our social responsibility. We are committed to recycling and energy saving, carbon reduction and sustainable management of waste, so that the Earth can no longer cry , Causing the sun to shine on the earth.